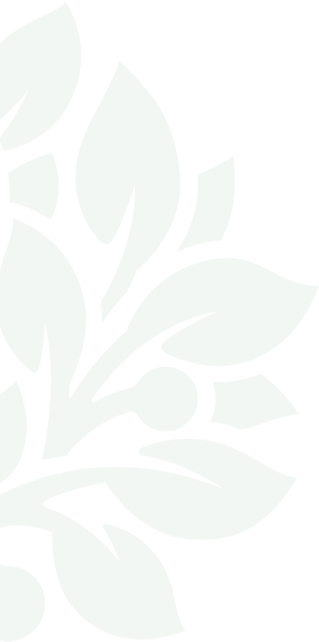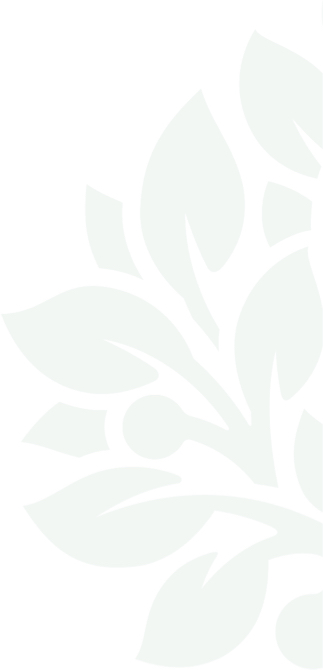 Assisted Living & Memory Care Community in Chicago, IL
Turning stories into stability for Assisted Living and Memory Care residents.
If you have a loved one with Alzheimer's disease or another form of dementia, you realize how dramatically their life – and yours – can change as time goes on The world of a person with dementia starts to shrink from a wide collection of acquaintances, neighbors, and friends down to family and best friends. And every day offers a new challenge to conquer.
Our Memory Care and Assisted Living community in the West Lakeview neighborhood of Chicago, IL, offers everything you need. We provide 24-hour care in a setting designed to evoke the familiar comforts of home. Our specially trained team members take the time to get to know our residents. Not just their current lives, but all the stories that make them who they are.
We could share so many stories about how our personalized approach has enriched the lives of Artis Memory Care residents. Here is one of our favorites.
The artists of Artis bring neighborhood mosaic to life.
On a warm and sunny day, residents Ed, Ellen and Kathy helped complete a community-driven mosaic representing the connectivity of the Lakeview neighborhood. The day started with a stop at the nearest Starbucks for iced coffees and lattes before taking the Artis bus to our project site: thee south wall of the UPS store at 3501 N. Southport Ave. One of the organizers of the Chamber of Commerce in the Southport Corridor introduced herself and warmly welcomed us. She directed us to our portion of the mosaic, showed us the gluing process and brought us cement for holding the tiles in place. Once settled in, the artists of Artis went to work, sipping their Starbucks beverages and building the mosaic tile by tile like a giant puzzle. It was a wonderful day of helping one another, laughing together, and living The Artis Way.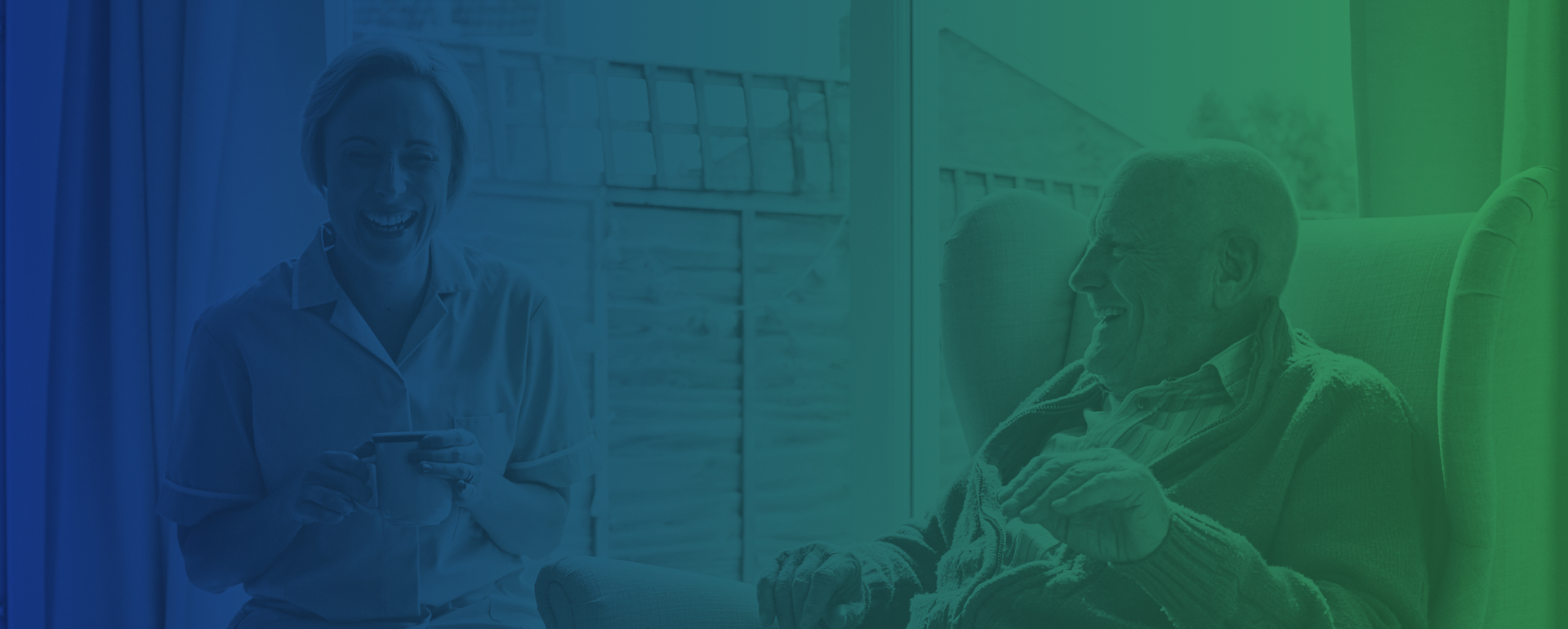 Memory Care The Artis Way.
We offer specialized care and innovative engagement programming for seniors with Alzheimer's disease and other forms of dementia.
Our Memory Care residents have the Ability to have a voice in their daily lives. They're surrounded by people who Respect their relationships. People who Treasure what makes each resident unique. Our community is built on Integrity and recognition of Successes, large and small.
And Artis is more than just our name, it also represents our senior living philosophy and serves as a reminder for how we treat our Memory Care residents. ARTIS stand for:
A – Ability to Have a Voice
R – Respecting and Maintaining Relationships
T – Treasuring Each Person's Uniqueness
I – Integrity
S – Success and Recognition
That's The Artis Way. When you're ready to explore your loved one's dementia care options, or if you're just trying to figure out when someone with dementia needs 24-hour care, we're here to help.
Assisted Living
Individualized support to help your loved one stay independent.
Memory Care
Discover a welcoming community that values the individual.